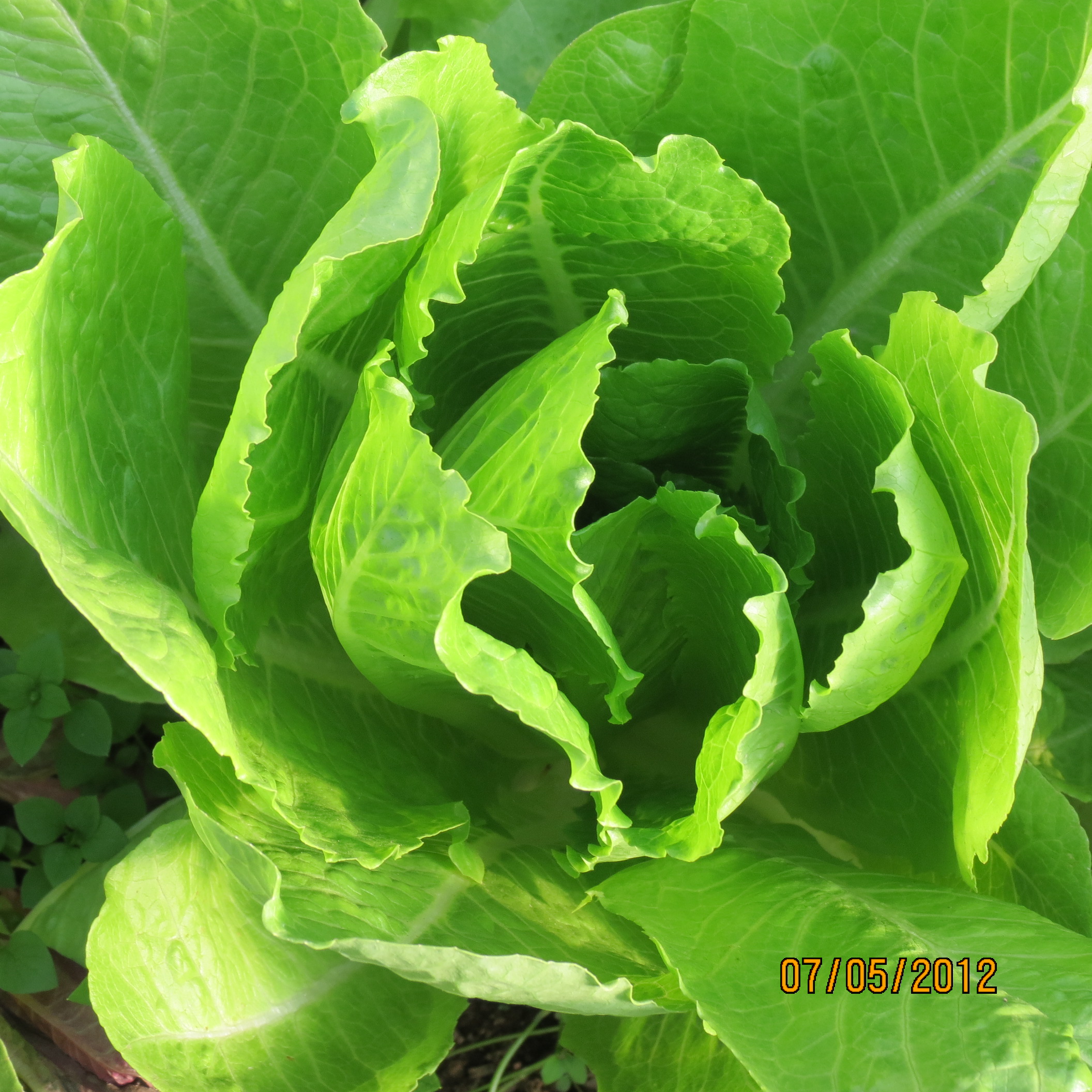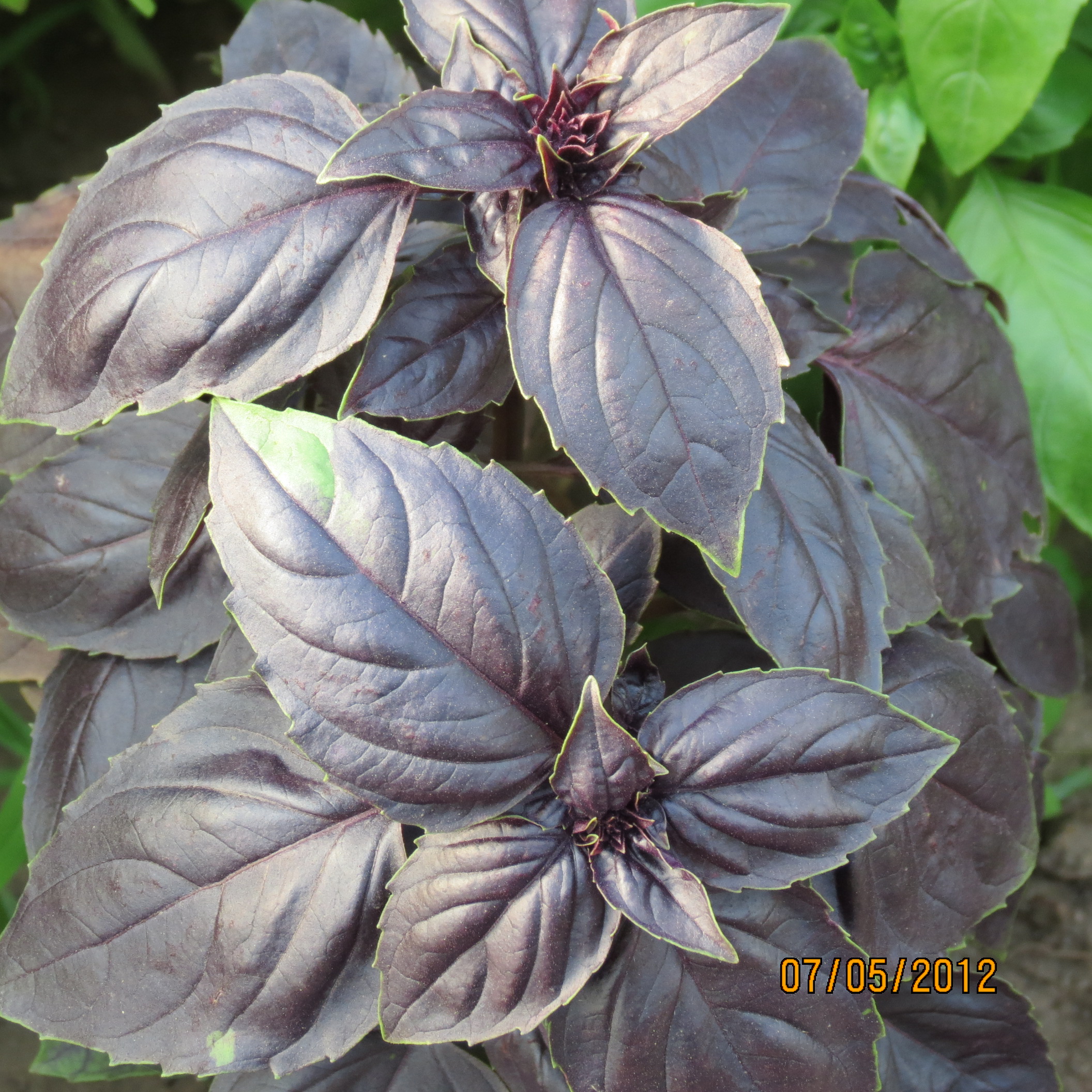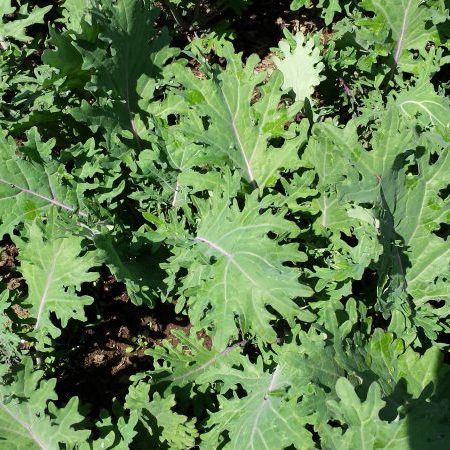 Contact Us:
Royal Highlands Dairy and Produce
Scott and Diana Probert Family
Oldtown, ID
509-671-2232
Please feel free to contact us with any questions or comments.
We love to hear from you!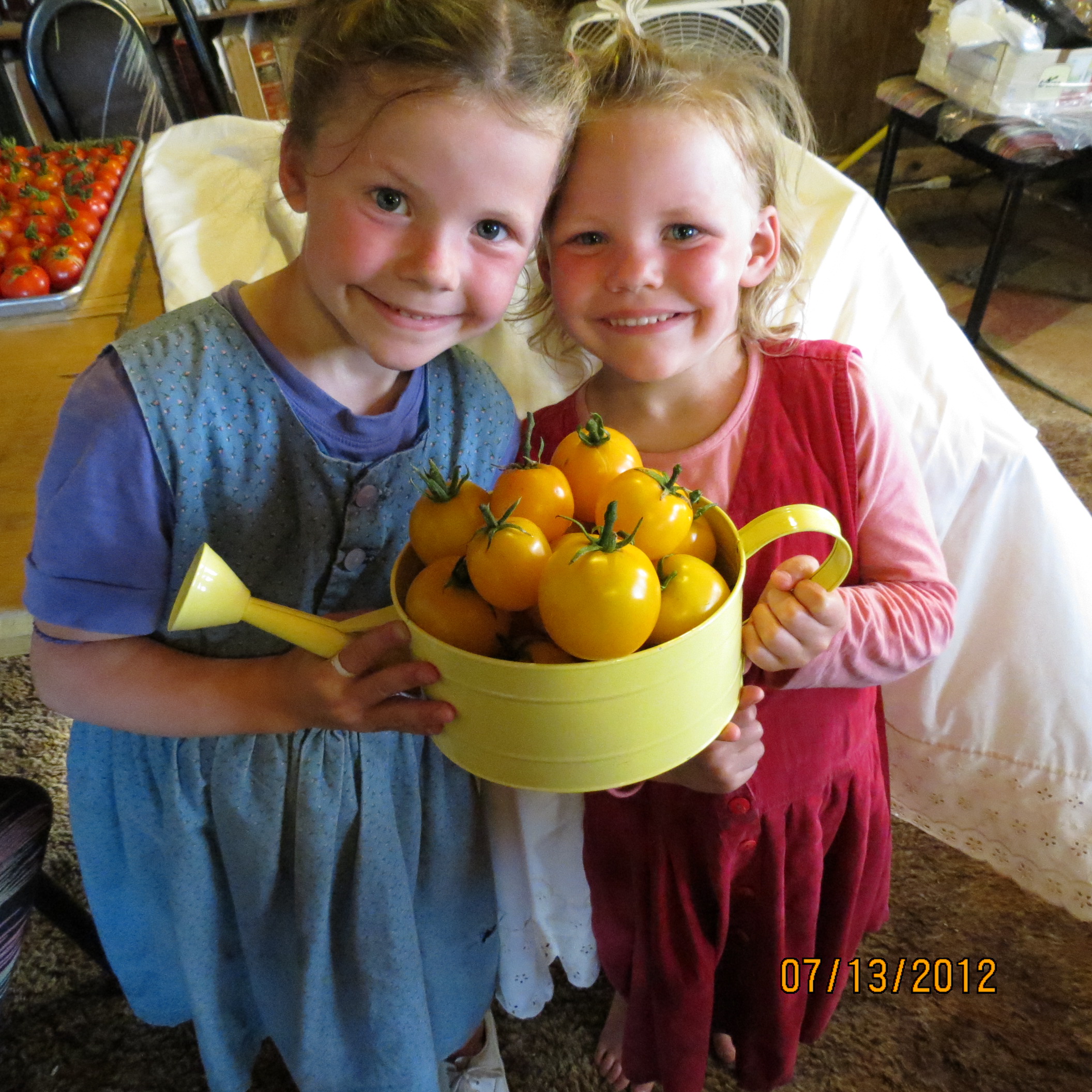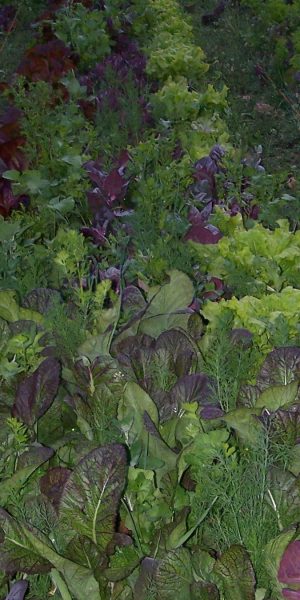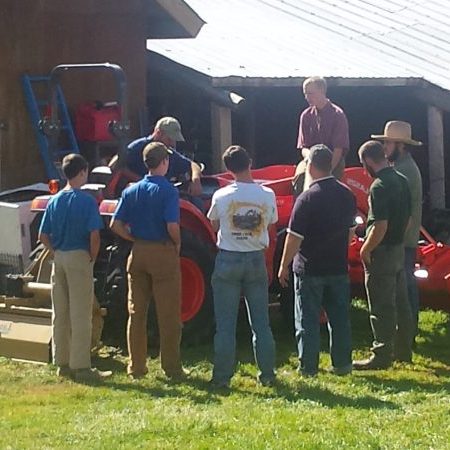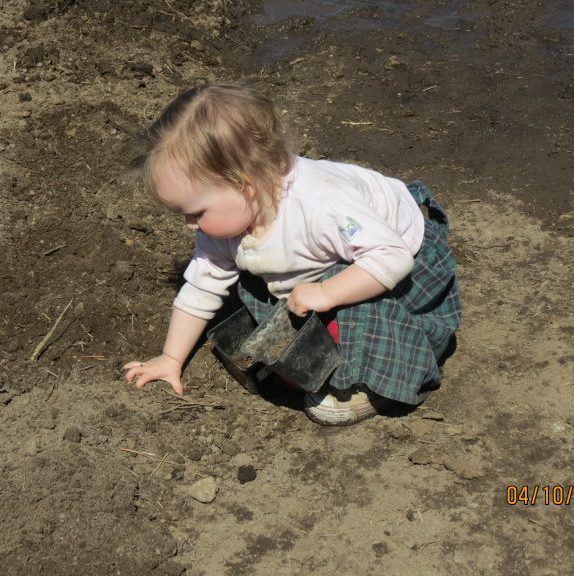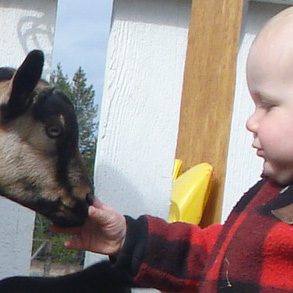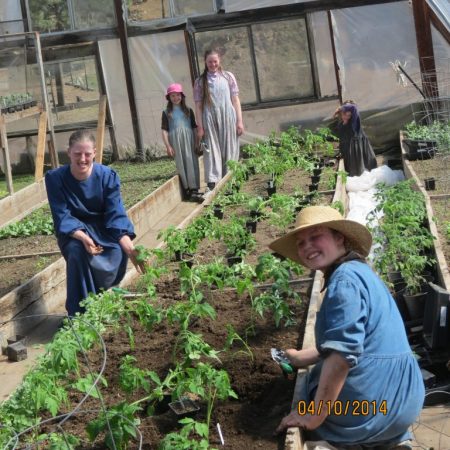 FARM TOURS BY APPOINTMENT ONLY

We welcome our customers to visit the farm and see where your food is produced. However, we have a very busy schedule, especially in the summer. Tuesdays and Wednesdays are the best days for us during the summer, but other days can sometimes be arranged. So we ask that you please call ahead and
make an appointment.