Granola
Chunky, Chunky, Chunky : ) Made with Organic oats, Local Honey and Olive Oil. Did I mention it was Chunky !! Simple and Deeeelicious!
Nisu
Scandinaian Sweet Bread
We also make a Scandinavian bread called "Nisu" which is a braided sweet bread.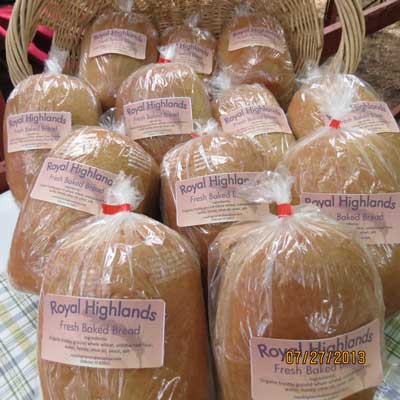 Fresh Whole Wheat Bread
We sell a whole wheat bread that is golden brown, light and fluffy. We use certified organic wheat (and grind it fresh for every loaf) and local honey. We have been making this same bread recipe for our family for over 10 years and are delighted to share it's goodness.